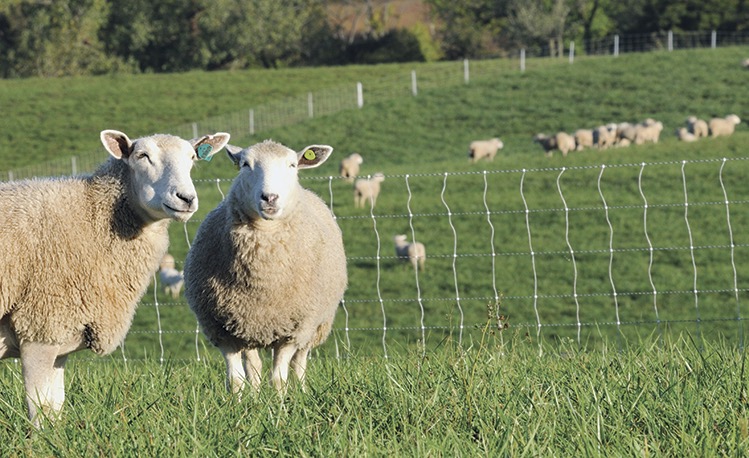 Obama signed into law the National Defense Authorization Act, which among other things allows the Government to detain indefinitely American citizens suspected of involvement in terrorism!!! Way to go Sold-out, Soulless, Barack Obama!! You little Bitch you!!!
Putting the paperwork in order to round up American citizens as the Sheep they are!!!
We still have a lot of Constitution to kill and civil rights to squash before we can squeeze the entire populace into FEMA camps for the Great Eugenics Slaughter that my 'Master Plan for World Domination', calls for. Let's get after them,! Jail, Torture and Kill!!
Good work Barry Obama!
We'll find a nice comfy job for Barry in my main House, after he's dead.
Keep on Chemtrailing
The Boss